because our planet deserves so much more
fed up with Black Friday?
let's make it a Green Friday instead!
#greenfriday
life is hard
let's make it a little easier this Black Green Friday
why Hello Dame London is supporting
Eden Reforestation Projects
"At the centre of Eden Reforestation Projects is our relationships with local communities. We work alongside them to produce, plant, and protect tens of millions of trees every month, thereby creating jobs to support them in restoring their local environment and economy long-term. Working in extremely remote settings, our national directors lead these communities with grit and relentless determination through a range of challenges, from extreme weather and landslides, to poachers, bandits, and wild animals."
time to make a decision and plant some trees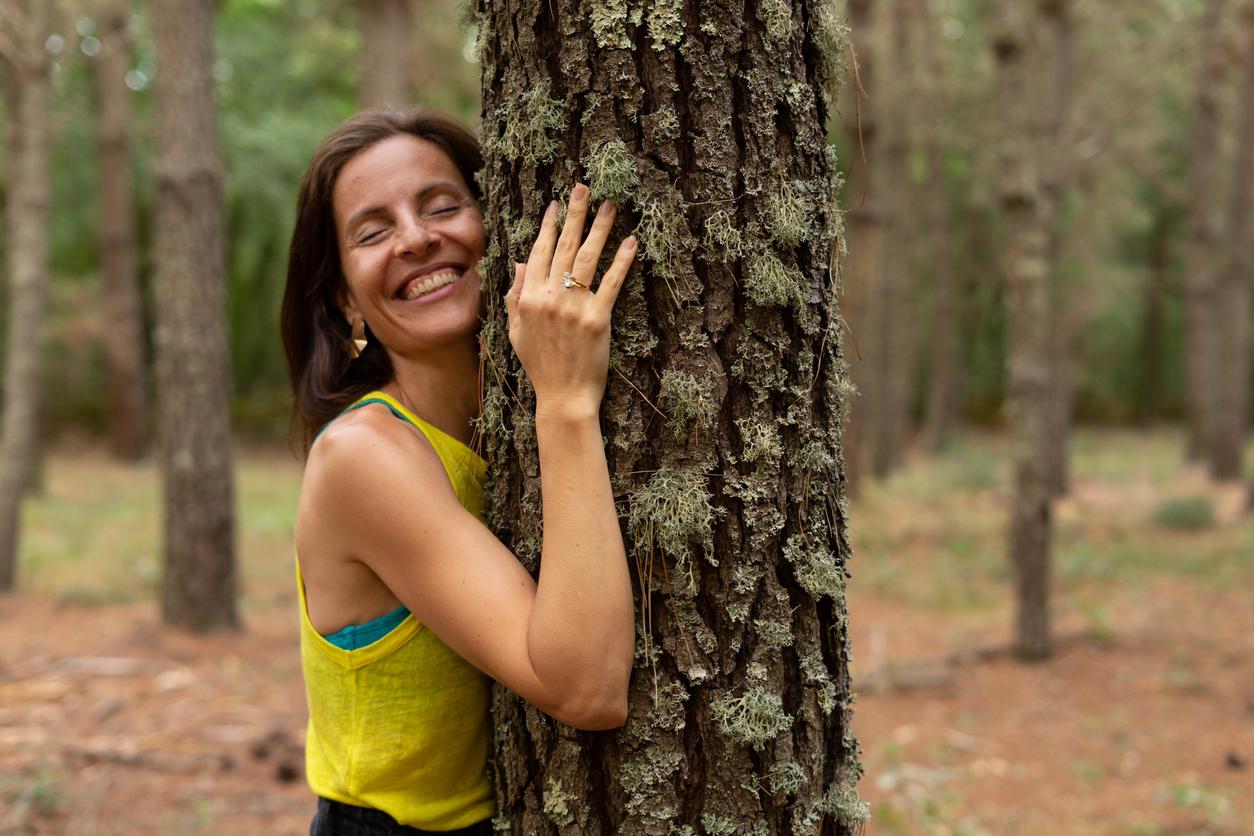 30 day money back guarantee
ARE YOU CRAZY? You might ask. Well, we're crazy about our products and stand behind them 100% because they actually work.
We are so certain you'll love your hello dame lashes that we are willing to make this offer.
So if at any time for 30 days after ordering you're unsatisfied, we'll give you a full refund no questions asked (yes, this is serious)!
So what are you waiting for? You have absolutely nothing to lose.