Please scroll down the page.
6 x TOP TIPS YOU NEED TO KNOW
1 - best applied on clean, dry lashes without any other makeup until you master applying false lashes 🤩
2 - always trim your Hello Dame lashes to suit your eye shape or cut into sections for easy application. Start from the outer eye and work inwards
3 - shake the InvisyBond bottle, then apply several coats until you feel your natural lashes go tacky
PLEASE WAIT... for 60 seconds
the number one reason for poor product performance is rushing this part
4 - did you wait?????
5 - attach the Hello Dame lash underneath your natural lash and WAIT for another 30 seconds
6 - squeeze the Hello Dame lash and your natural lash together to create a really secure hold
once you master these 6 steps, the whole process will speed up, and applying your Hello Dame lashes will take you seconds 🥰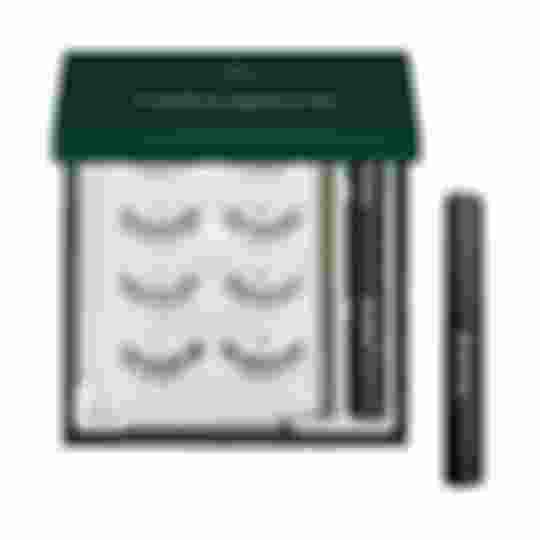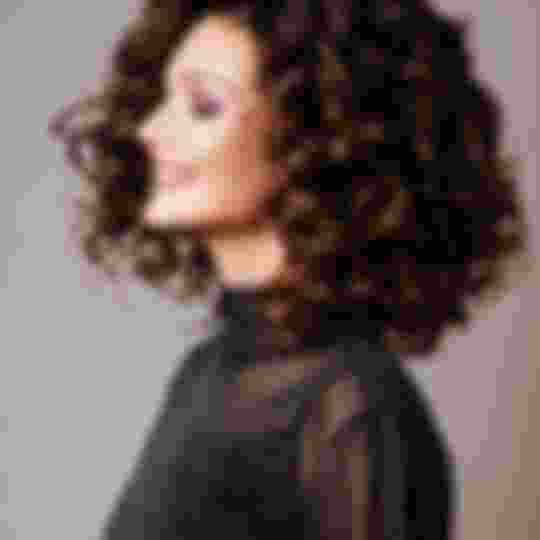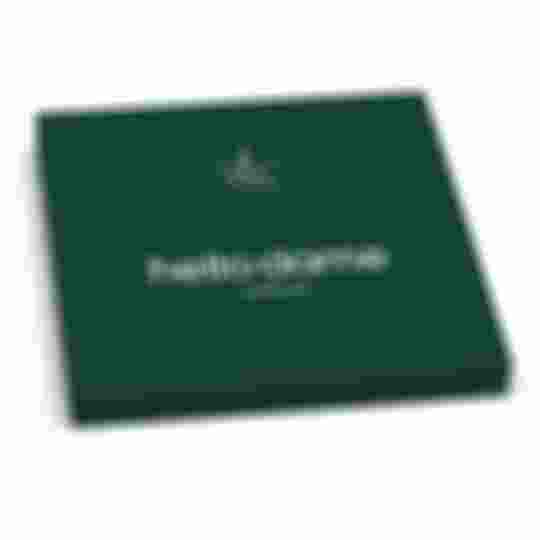 ✔ FREE SUPERBOND - for extra hold but use sparingly

✔ FULL LENGTH - trim them into sections before application

✔ 4 LASHES IN A BOX - fabulous value for money

✔ INVISYBOND - silky smooth consistency for day to day use

✔ INVISIBLE LASH BAND -  super comfortable, easy to apply
What's included:
4 x Alluring lashes BLACK + 1 x InvisyBond BLACK + 1 x FREE SuperBond
✔ FREE SUPERBOND - for extra hold but use sparingly

✔ FULL LENGTH - trim them into sections before application

✔ 4 LASHES IN A BOX - fabulous value for money

✔ INVISYBOND - silky smooth consistency for day to day use

✔ INVISIBLE LASH BAND -  super comfortable, easy to apply
What's included:
4 x Alluring lashes BLACK + 1 x InvisyBond BLACK + 1 x FREE SuperBond
Orders are processed up to 12pm on the same day Mon - Sat (exc Bank Holidays).  Any orders placed AFTER 12pm will be processed & dispatched the next working day.




*Delivery times shall be considered as indicative timeframe as they might be subject to delays with the delivery company, especially during the holiday seasons.




If you simply wish to return your order, please contact hi@hellodame.london

InvisyBond BLACK - Aqua, Acrylates  Copolymer, Propylene Glycol, Laureth-20, Hydroxyethyl Cellulose, Sodium Dehydroacetate, Methylparaben




InvisyBond CLEAR - Acrylates  Copolymer, Emulsifier, Aqua